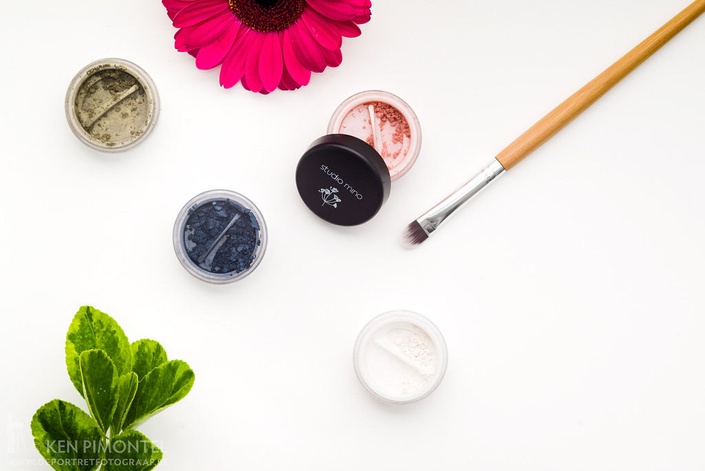 Online makeup workshop (english)
Everything you need to know about mineral makeup & how to use it!
Do you want to learn how to apply mineral makeup in a natural way?
This is an online makeup workshop where you can learn the basics about applying your daily makeup.
Step by step it is explained which products you need and how you can apply your makeup in a natural way.
The course is subdivided into six modules:
non toxic makeup
basic skincare
applying makeup face
applying makeup eyes
lips
bonus videos
In the sixth module you will find extra videos that explain which colors flatter you, how you can see which undertone you have and extra tips about the color that you best apply to your lips.Good luck!
Jouw mentor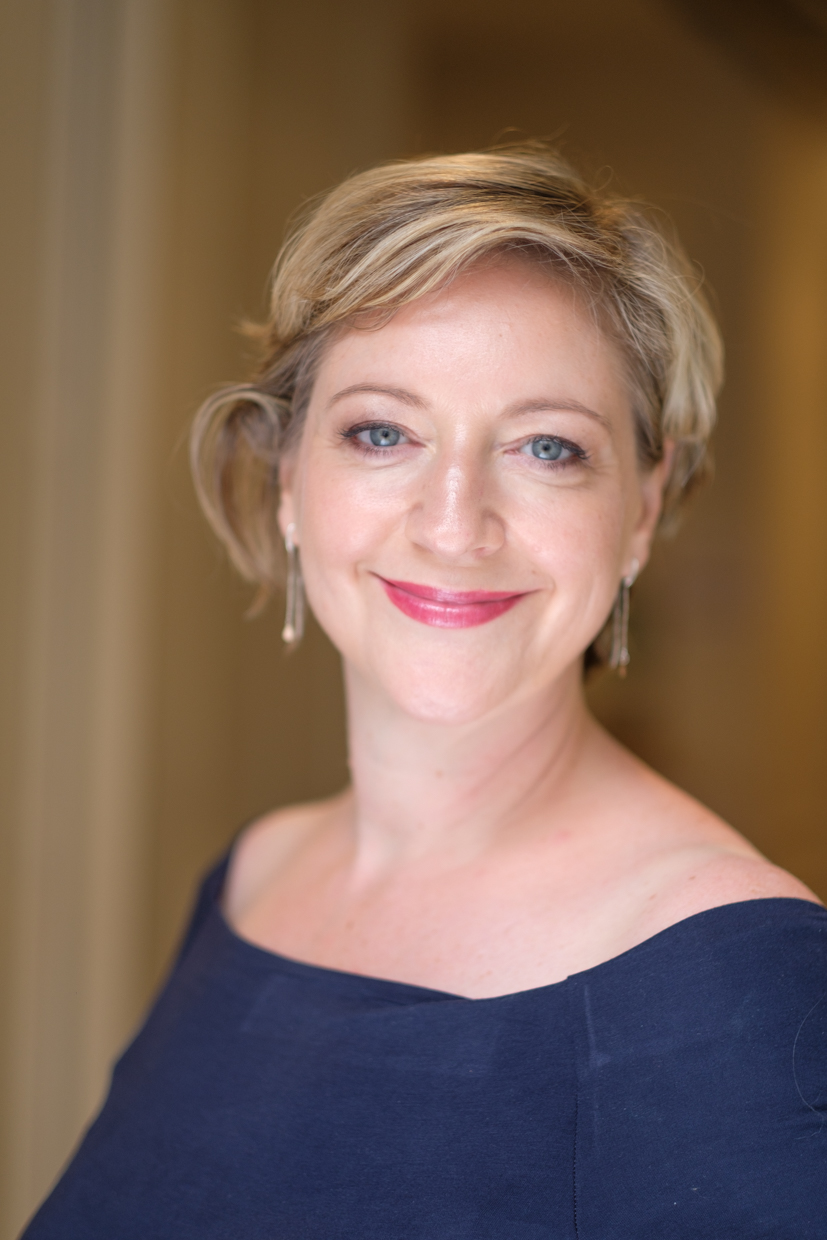 Hi! My name is Barbara, I'm the business manager of Studio Puur.
Studio Puur is the exclusive distributor for the Benelux of various brands of skin care. Studio Mino is our own mineral makeup range. All our brands have one thing in common: they are 100% natural (with the exception of the nail polish and mascara) and as organic as possible.

Do you want to learn how to apply makeup in a natural way? Do you not have time to attend workshops or do you just want to learn the right techniques at your own pace?
Then you are definitely at the right place!

Leerstof
Module 1: The importance of non toxic makeup and skincare
Beschikbaar binnen dagen
dagen na inschrijving
Module 2: Basic skincare: prepare your skin
Beschikbaar binnen dagen
dagen na inschrijving
Module 3: Applying makeup face
Beschikbaar binnen dagen
dagen na inschrijving